Open for business!
Welcome!
Address : 741 S. Lapeer Road Orion Township, Michigan
Phone : 248-814-8109
Hours of Operation :
Daily 11:00AM – 11:00PM
Our new Dine In Special!
Monday, Wednesday, Thursday & Friday
Also Tuesdays 25% off all menu items and Thursdays 25% off Salads
Sunday Dine In Football Specials!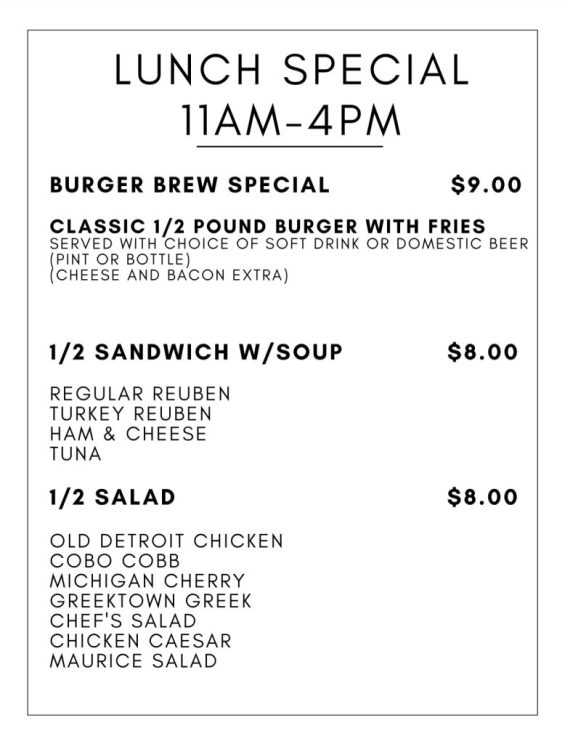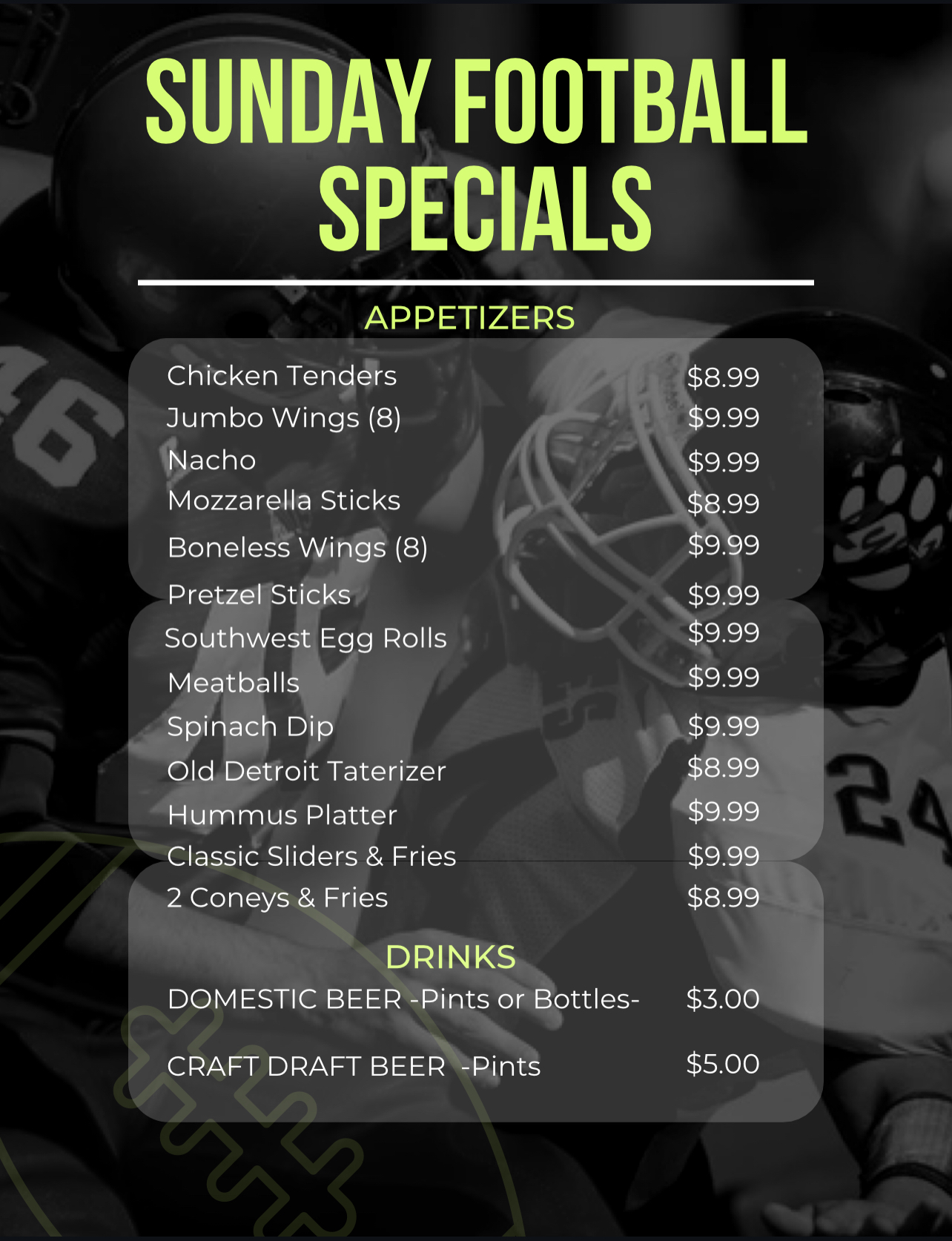 The Food
Good Times!